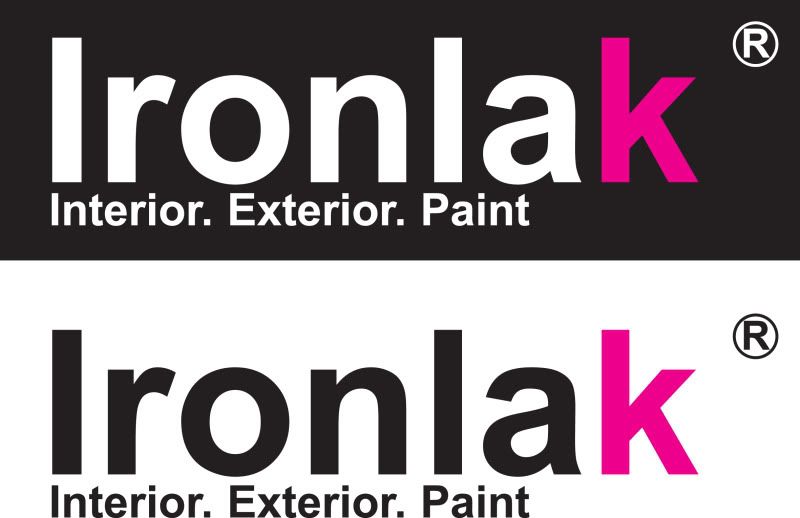 What makes it good?
-There are endless amounts of companies producing spray paint which gives you a huge selection of matt paint, gloss paint, glow in the dark paint, chrome paint, varnishes, high pressure paint, low pressure paint, perminant, not permanent and a titanic variety of various different colour shades.
-Street Artists/Graffiti Artists.
-The police and authorities ( When people use spray paint to deface property without permission)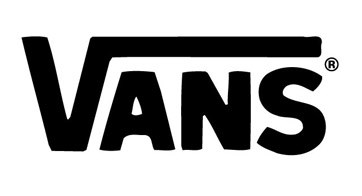 What is it better than?
-Vinyls and stickers, spray paint can cover a much bigger surface area.
-Sign writing
-Shepard Fairy
-New york city
-Montana spray paint
-Write for gold